Time of You Life—

More Photos
The legendary Ward Dunham of Enrico's.
Soldier, scholar, man of many letters;
purveyor of fine pens and sharp knives;
bartender, bouncer, teller of tales, subject of same;
Hemingway,Kerouac, and the great Odysseus,
man of many wiles, all in one large frame.
Heather of Le Central, opening a bottle but off the bottle
herself for another few months. The mystery is solved:
She's pregnant.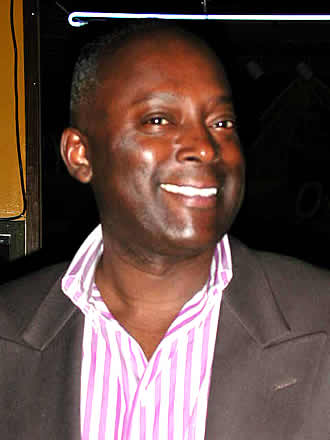 One very classy gentleman and fine tenor sax man,
Mr. Charles Unger of the Charles Unger Experience.
Play it again, Charles!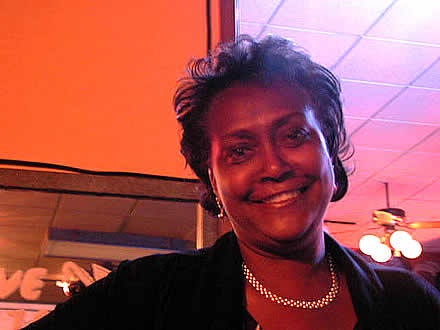 The fabulous Valencia Hawkins, foxy jazz vocalist
with the Charles Unger Experience and
true conversationalist. Attentive listener, insightful
speaker, she is what gives meaning to good conversation.